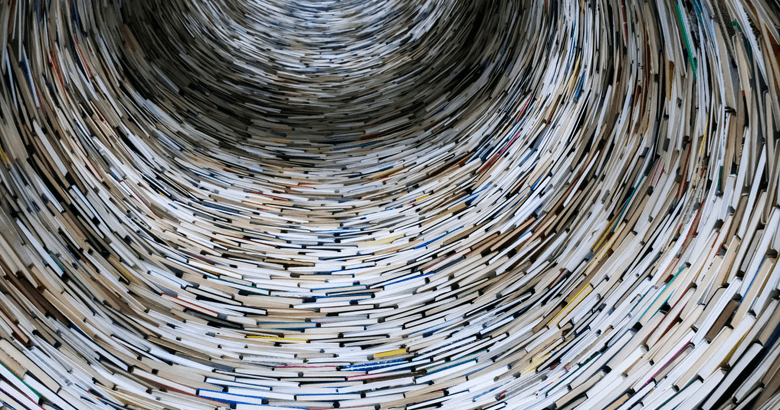 Determining strategic priorities is no easy feat. Your strategic priorities must align with and fulfill your city's unique vision, mission and values. Whether created through community consultation or the result of council collaboration, we see a common thread through many local government top-level planning priorities.
Resident-first priorities
All Councils and senior city administrators strive to put the needs of the communities they serve above all else. This starts with identifying the strategic priorities that matter most to citizens.
Direction matters
The strategic priorities provide the direction for the strategic plan. The strategic plan in turn provides the direction for operational work plans and the projects, programs and initiatives delivered by staff. Herein lays the importance of selecting the right priorities!
Municipal assurance
The strategic plan is a commitment to improve the quality of life for citizens in your community in real, tangible ways and should aid city staff in determining resource allocation across programs and services that matter most.
No two cities are the same. That said, there are some common threads…
Check out the five most common strategic priorities guiding local governments today:
1. Transparent government
Being transparent and accountable to citizens, providing easy access to information, a positive customer service experience and meaningful opportunities to participate in the community democratic processes. Building transparent and accountable frameworks isn't just fashionable – it's essential.
2. Strong and resilient economy
Supporting collaboration between both the public and private sector to create an attractive economic environment and quality local services and infrastructure is essential to create a dynamic and prosperous city.
3. Safe and flourishing neighborhoods
Engaging with community partners to create complete, connected, safe and walkable neighborhoods. Encouraging people to come together, interact with one another and build relationships through inclusive programs, services, events, and great public gathering places.
4. Sustainable environment and infrastructure
Creating well planned, managed and cost effective infrastructure and green spaces that can support long-term community needs. By encouraging environmentally friendly practices — while supporting growth and development — supporting a beautiful community for future generations.
5. Effective and efficient services
Delivering quality public services that meet the day-to-day community expectations reliably and affordably. Adopting technology and innovation to improve Finance, IT, HR, Facilities and other internal functions. Fostering engaged and passionate employees leads to greater productivity and workplace satisfaction.
Where do you stand?
So there you have it, the five most common strategic priorities. If you're currently developing or revising your city's strategic plan or Council priorities, your ideal outcome will be to communicate with all stakeholders by offering transparency, accountability and report progress on the achievement of its strategic priorities. Demand-based strategic priorities and goals constitute the very heart of each strategic plan, so choose your strategic priorities carefully!
Envisio is a cloud-based strategic plan implementation, performance measures tracking and reporting platform that helps align your strategic and operational plans, saving your staff time when tracking and reporting on progress. Schedule a free demo with one of our strategy experts to learn how Envisio can help you achieve your organization's goals and elevate your performance.