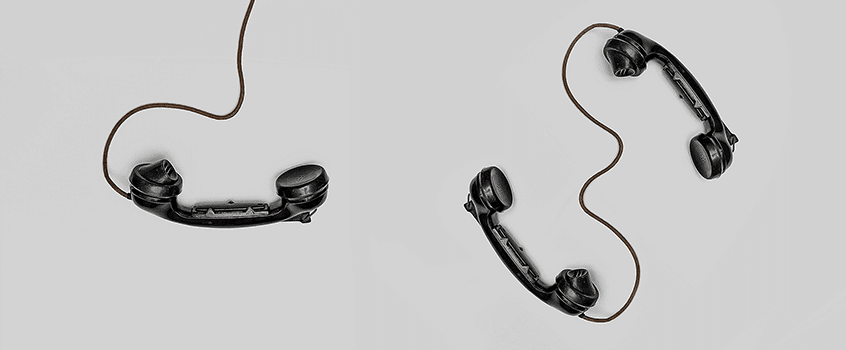 Before addressing your team and introducing them to your new strategy, forming a communications plan is crucial to the execution of your plan. There are many communications strategies that senior leaders can use to communicate the authenticity, importance, and relevance of the company's purpose and strategic goals.
Here are our 9 best practices for communicating a strategic plan to effectively engage your employees and encourage long-term behaviors that will advance your strategy and improve the chances of success.
Tip 1: Take your time, don't rush
Take your time communicating the new strategic plan to your team. The more detailed you are in explaining your strategic objectives, the easier it will be for everyone to understand their roles and how their actions relate back to the plan. The more time you spend communicating your intentions before implementation begins, the less time you'll spend clarifying roles, responsibilities, and objectives.
Tip 2: Perfection is not realistic
No strategy is perfect and it's extremely likely that your strategic plan will change as you move through the implementation process. There's no such thing as perfect when it comes to the communication or execution of a perfect strategic plan, so take a breath.
Tip 3: Plan to communicate long-term
Communication is key. Involve your key players right from the beginning of the implementation process. Keep the floodgates of communication open from start to finish as it may allow your team to feel more comfortable approaching you for any strategy-related hurdles they may encounter.
Tip 4: Consistency is king
Don't reinvent the wheel when it comes to choosing which communication channels to use. Go with your gut and choose methods that are both reliable and have worked for you in the past. If your organization is driven by consistent meetings, or internal blogs keep them going. One of our recommendations is to explore the option of utilizing a strategic plan implementation software to help streamline the process of operationalizing your strategy, communicating the purpose of initiatives to staff members, and ensuring everyone is aligned with the strategy.
Tip 5: Keep it simple
Although your strategy may be complex and detailed, the language you use to communicate the strategic priorities of your organization to your staff doesn't have to be. Keep it clean and simple.
Tip 6: Ready. Set. Inspire.
Connecting people to the strategic plan in an inspiring way means getting them excited about being involved. An inspiring vision allows for a sense of ownership, commitment, and energy among your staff and could have a positive impact on the implementation and achieving strategic plan.
Tip 7: Be instantly, consistently recognizable
Develop an internal logo, slogan and name for your strategic plan. Research shows that people first recall form, then color, and finally the text associated with an image. There are many logos throughout society that are perfect examples of this. Just think about the logo for McDonald's — it's recognized internationally all because of the 'golden arches'. Branding your strategy internally may lead to similar recognition and may help keep the strategic priorities at the center of your organization.
Tip 8: Back to Basics
These are likely the most relevant questions that your employees will ask themselves:
How does this new strategic plan influence my job?
Will these influences be positive or negative?
How does my role within the plan connect to the overall strategic of the organization?
What are the overall strategic priorities of the organization?
Ensure there is a clear, concise answer to how your people play into the overall strategy as it will allow them to feel consistently engaged during in the implementation process.
Tip 9: Have Your Senior Management Team Engaged in Communication
Your senior management team is the face of your strategic plan. Having them on board as strategy ambassadors who are available to quarterback the process and answer questions related to the plan is crucial to the successful achievement of your strategic initiatives. Sending out general, lacklustre communications via email or internal monthly newsletters may not cut it for your organization. Get your creative juices flowing, and have your senior management team consistently cascade the enthusiasm, progress, and wins throughout the organization.
People Are the Foundation of Your Plan
If you don't win over employees first, there's a good chance you won't succeed with the long-term achievement of your strategic objectives. Your employees play a huge role in the outcome of your plan. How do you plan on effectively engaging your employees and encouraging long-term behaviors that will advance your strategic plan?
Envisio is a cloud-based strategic plan implementation, performance measures tracking and reporting platform that helps align your strategic and operational plans, saving your staff time when tracking and reporting on progress. To learn more, be sure to schedule a free demo with one of our strategy experts!