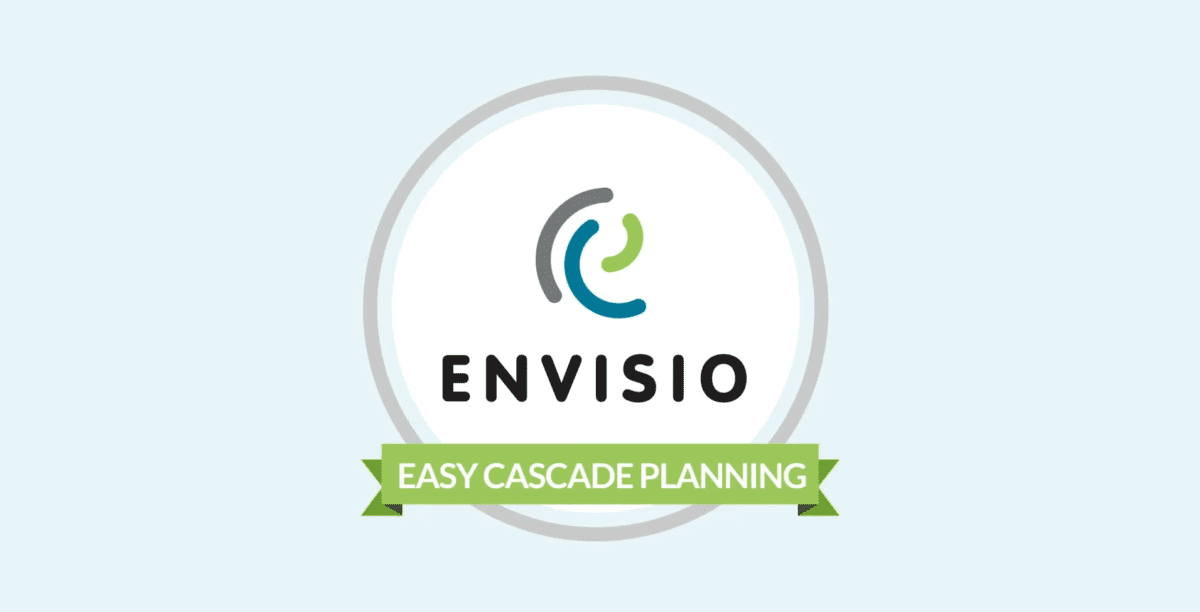 City managers, department managers, and city staff members all play a crucial role in achieving the city's strategic plan. And that's why cascading your strategic plan down to actionable, time-bound implementation steps is crucial for execution. You want to make sure that everyone's on the same page and staff members are prioritizing the right goals.
But with different departments spread out across the city and each team busy with their own priorities and goals, how do you know if your strategic plan is on track? How do you communicate your goals in a clear and organized manner? (We know that spreadsheets and emails can only do so much!)
This is where Envisio comes in. We provide a centralized common planning framework to help you streamline your cascade strategic planning and ensure strategic alignment on all levels. We're here to make things easier for you!
Check out this video to learn more about how we can help: