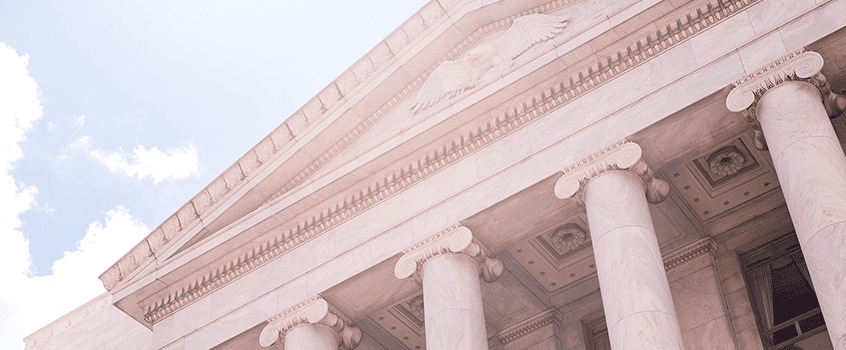 Local governments face many challenges on a regular basis, and each of these challenges has the potential to pose a threat to a municipality on their road to progress. With a strategic plan in place, local governments are able to tackle these issues head-on and get on the path to high-performance and provide the best possible service for their citizens.
Here are 4 of the challenges that many local governments are faced with on a regular basis, along with some suggestions on how to overcome them…
Challenge #1: The municipality is in decline
If there has been a continuous migration out from the municipality for several years, a large inactive population, little to no income generating opportunities for residents, or lack of sufficient transportation, the municipality is in decline.
Helpful questions to ask when formulating a solution:
What conditions or actions could create a turnaround?
Are there options to connect the municipality to other urban centres?
How can we consolidate resources to make the municipality viable for the remaining population?
How can we adapt services to ensure provision of essential municipal services at lower cost?
Challenge #2: The municipality is in transition
If you've had unemployment skyrocket due to a local shutdown of industries or businesses that residents have relied on, industrial heritage buildings or projects taking up valuable real estate that could be used to generate revenue, or labour skills are too focussed on the old industries tying the hands of your residents, your municipality is undergoing a transition. There may be real opportunities, people with great ideas, and new businesses opening, but as a city you're at a crossroads.
Helpful questions to ask when formulating a solution:
How can we assist the transformation?
How can we transform old industrial locations into new spaces for modern living, working and culture?
How can we adapt the local skill base to meet the requirements of a modern economy?
What can we do to encourage new ideas and new business?
Challenge #3: The municipality is growing
The municipality is successful and booming and residents are moving closer to the city center. But, the existing infrastructure is increasingly becoming inadequate and cannot keep up with the growth. Although urban sprawl is great for the economy, and municipality long-term, development and planning costs can take over a municipality and its budget.
Helpful questions to ask when formulating a solution:
How can we provide adequate services and infrastructure for a growing number of people?
How can we maintain and ensure quality of life and environmental standards for a growing population?
How can we ensure social integration and cohesion?
Challenge #4: Municipal resources are tight
This situation could easily occur in any of the above mentioned contexts. The municipality does not have the means to generate sufficient income, and/or the municipality is not using its resources efficiently.
Helpful questions to ask when formulating a solution:
How can we generate more income?
How can we make tax collection more effective without driving residents away?
How can we deliver more with less?
Are we wasting money anywhere?
How can we invest to be financially safe in the future?
What can be done to become more efficient?
If you have any of the above-mentioned issues — or all of them — you need a strategic plan to help keep the city you love organized. Municipalities need to learn how to compete as businesses do, and position themselves strategically in order to provide the quality of life, jobs and services that attract businesses and people, and keep those who are already there.
Whether or not the right strategic plan is in place could very well be the deciding factor between a municipality's prosperity or eventual decline. Envisio is a cloud-based strategic plan implementation, performance measures tracking and reporting platform that helps align your strategic and operational plans, saving your staff time when tracking and reporting on progress. To learn more, be sure to schedule a free demo with one of our strategy experts!