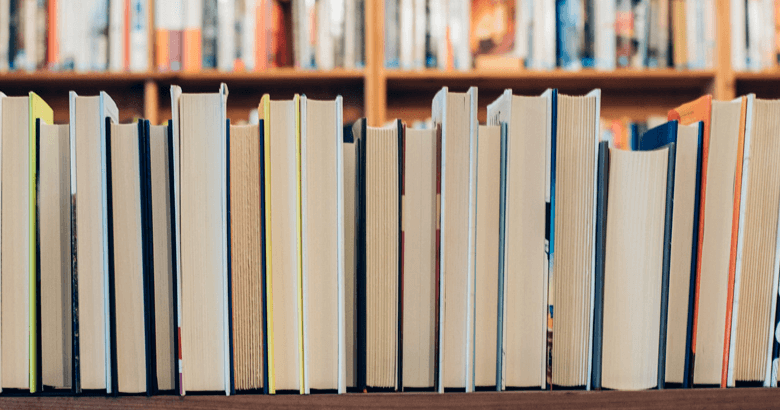 Google 'leadership blog' and the search results in about 333 million hits. If you are an aspiring leader or if you are like me and you like to keep up with readings on inspirational leadership, it can be difficult to know which blog to follow.
Fortunately for us, ReadyToManage put together a comprehensive list of Top 50 Leadership Blogs of 2014. This list includes Alexa ranking, a short summary and a link to the blog owners' twitter handle is also provided.
Here are 10 of my personal favourite that I've compiled, some of which are not in ReadyToManage's list:
Although the Harvard Business Review is technically an online magazine, it provides readers with smart management and leadership insights and best practices to lead themselves and their organizations more effectively.
Michael provides a broad view on leadership and is not afraid to challenge one's thinking. I especially like his compilation of leadership books.
Lolly provides heartfelt messages in her blog built on integrity, is inspirational and easy to digest.
Michael's blog focuses on 'intentional leadership'. He creates insightful content that can be applied to personal and professional life.
Alex writes about leadership and organizational behaviour. He is a leading expert on happiness at work and his blog is inspiration and the messages in his videos are brilliant.
This blog is aimed at senior leaders and focuses on strategy, innovation and organizational development. The articles offer great insight from well-regarded experts.
If you are looking for ways to motivate yourself and others this is a blog for you. Dr Dyer is an author and speaker in the fields of self-development and spiritual growth and his messages inspires others to live from their 'Highest Self'.
Kevin writes about developing the Remarkable Leader in areas of leadership and communication skills, coaching skills, presentation skills, project management, taking action and more.
Karin writes about ways to help leaders improve business results by building deeper trust and connection with their teams.
Written by a team of leadership and organizational development experts, this blog aims to help leaders navigate organizational change through discussion of organization culture, strategy and leadership.
Happy Reading!