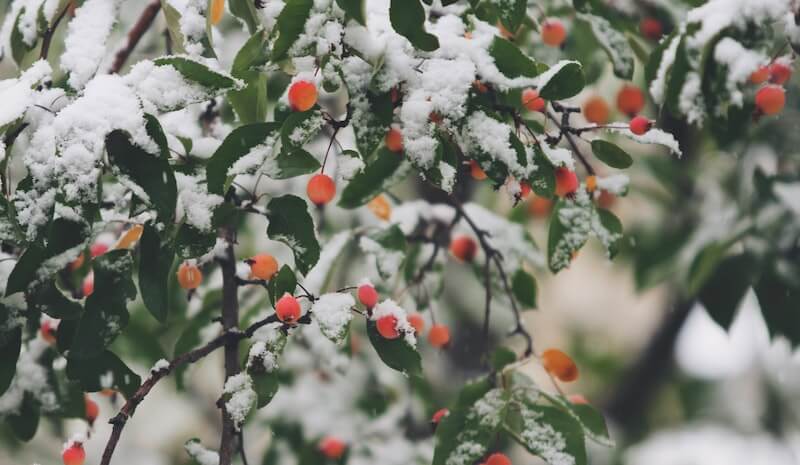 Goodbye, 2022! What a year. To top it off, we wanted to take a moment to celebrate the successes of some of our customers–from those that launched their first ever Envisio-powered public dashboards, to those that have received awards, and the people who made it all come together.
We are honored to work closely alongside these Envisionaries who have embraced technology in order to more effectively execute strategy, measure performance, and make our public agencies more transparent.
Envisionaries that launched their first public dashboard!
We believe that trust and transparency are the cornerstones of a strong and healthy democracy. Launching a public dashboard is one of the ways public agencies can strengthen and rebuild a trusting relationship between the organization and the people it serves.
Of course, Envisio public dashboards also let us see amazing strategies in action! There are so many innovative and interesting projects that our customers have undertaken this year to make their organizations more efficient and their communities better places to live.
So, without further ado, congratulations to these Envisionaries on launching their first public dashboards in 2022, and pushing us towards a better, more transparent future.
Awards and recognition
This past year, a number of our customers won awards and received recognition for their amazing plans, use of data, and performance management programs.
Here are just some of them!
Starting off our list, in 2022, the Municipality of North Grenville, Ontario, was presented with the ISO 37120 Platinum Certification by the World Council on City Data (WCCD). This small-but-mighty community was granted the highest level of certification that the World Council offers. It reflects their commitment to data-informed, data-driven decision making, and we look forward to seeing what else they achieve. Congratulations, North Grenville!
While we are celebrating distinctions, we also want to acknowledge that in the past 18 months, a number of Envisio customers have been awarded the Bloomberg Philanthropies distinction of "What Works Cities." This award, consisting of a rigorous evaluation process, is given to cities in recognition of their exceptional use of data to inform policy and funding decisions, their efforts at creating operational efficiencies, and their engagement of residents. Envisio clients who have been awarded this distinction are:
City of Irving, TX
City of Scottsdale, AZ
City of Tempe, AZ
City of Kansas City, MO
City of Bellevue, WA
City of Philadelphia, PA
City of Salinas, CA
Congratulations to all these clients who have been externally recognized for their hard work!
Key Envisionaries
And last but not least, we wanted to shout out a few individuals who acted as incredible change-agents for their organizations and their industry by pushing towards greater transparency, trust, and organizational excellence.
First off, we would like to recognize Kirsten Decker, of the Denver Public Library, CO, who was named to the ICMA Performance Management Advisory Committee Member this year.
We would also like to congratulate Michael Sable, Assistant City Manager at the City of Bloomington, MN, for being elected to the ICMA Executive Board of Directors.
Our Customer Success team would also like to recognize the exceptional work of Hillary Geneau of North Grenville, ON; Jesse Muniz from the City of Albuquerque, NM; Guillermo Garcia form the City of Kerrville, TX; Thomas Brooks, City of Roseville, MN; and Matthew Galloway, Village of Roselle, IL.
Thank you again to all of our customers for a great year. We look forward to celebrating more of your successes in 2023!