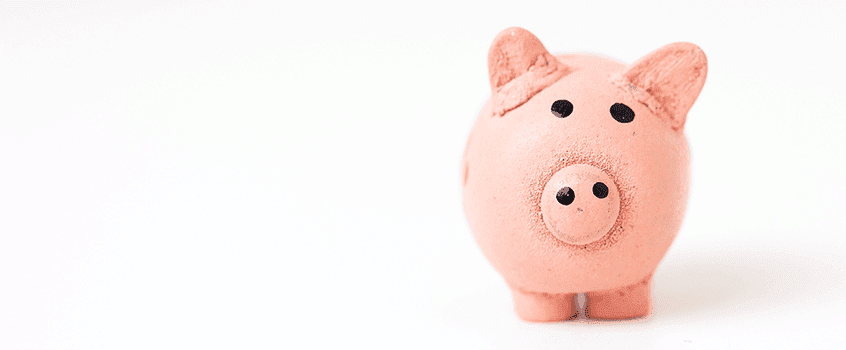 While many local governments have done the difficult work of establishing a long-term strategy, very few are effective at aligning their budget process with their intended outcomes. Many are missing a key ingredient for successful implementation: a way to articulate, track and report on progress toward their goals.
For most governments, resources are limited and don't come close to providing for everything they hope to accomplish. They must make difficult decisions about how to balance those resources across competing needs.
It's been said that a budget is a value statement about what is important to the organization. Often, however, the message it's sending is that keeping the status quo is the priority.
The problem is that except in a true zero-based budgeting approach, most of the organization's resources are already committed to ongoing programs, usually the core services that the government exists to provide.
Ideally, resource allocation begins with a clear understanding of what you're hoping to accomplish. The vision and goals in your strategic plan provide a framework for evaluating where to use your resources to the greatest effect. Often referred to as priority-based budgeting, this approach emphasizes allocating resources to the things that achieve your goals.
But that's difficult to do when strategy is disconnected from the budget.
At Envisio, we've discovered that the gap in connecting strategy to budget usually occurs in three areas: not understanding how you are going to implement the strategy, not aligning core services with strategy and not having measurable expected outcomes.
1. Identify actions to support strategy
Being explicit about what you are going to do to implement strategy helps ensure that you actually accomplish your vision.
Too often, strategic plans stop short of identifying the initiatives, programs and projects that build toward the long-term goals and vision for the community. When you don't identify what you're going to do to reach a goal, it's not a goal, just a hope.
There's a simple fix—include actions in your plan. The actions should have alignment with specific strategies and goals; milestones and tasks; a schedule; adequate resources and performance measures that define successful implementation.
The City of Maplewood, Minnesota does this well, using Envisio to manage a strategic plan with six strategic priorities that are further defined into 38 key outcomes and supported by 105 action initiatives. The key outcomes are further supported by key outcome indicators that are discrete and measurable. By having so many of their programs, projects and services folded into the plan, they ensure alignment and accountability.
2. Align core, ongoing services with strategy
All allocation decisions should align with strategy, so that means your strategy should encompass all the services you provide. Many strategic plans, however, focus on what should change from year to year, using whatever is "leftover" after the core services have been funded. In the current economic environment, there is practically no net operating margin, so governments are left with looking for places to cut if they are going to do anything new.
The existing budget, projected into the future, often informs strategy, limiting what is reasonable to expect and putting a brake on significant progress.
This "business-as-usual" approach constrains the strategic vision.
To counter this, the strategic plan must have broad enough goals to encompass all the services a government provides, allowing them to be evaluated in light of how they contribute to the overall vision.
Other mission critical plans, such as a comprehensive plan or master plan, should be aligned with strategy as well to ensure all resources are aligned with expected results. This is something that the City of Ferndale, Michigan does well, by including their Master Land Use Plan goals and actions in their strategic plan. This way, the resources and effort they put into each project is aligned with the strategic goals and overall vision.
3. Define measurable expected outcomes
Lastly, it's critical to define success in strategy execution in clear, measurable outcomes. This includes both concrete results you expect to see from your actions and clear and reasonable timelines for implementation.
Attaching measurable outcomes to your broad strategic goals helps define success for the organization, allows you to track progress toward goals and provides an opportunity to make mid-course corrections when things aren't going as planned.
At regular intervals, you can report on progress to keep all stakeholders involved, and when goals are met, celebrate the successful implementation of your plan.
Linking your strategy to budget provides a path to successful execution, while providing a defensible way to allocate scarce resources effectively. By making sure that your strategic plan articulates actions, aligns all services and monitors and reports on progress, you increase your ability to balance competing needs in a thoughtful way and ultimately be successful in achieving your vision.
P.S. I'm excited to be discussing this topic with Andrew Kleine, author of "City on the Line" and current Chief Administrative Officer of Montgomery County, in our webinar Transforming City Budgets to Fuel Strategic Outcomes. Andrew will share how cities can switch to outcome-based budgeting and performance management that eliminates waste and promotes innovation. Check it out!