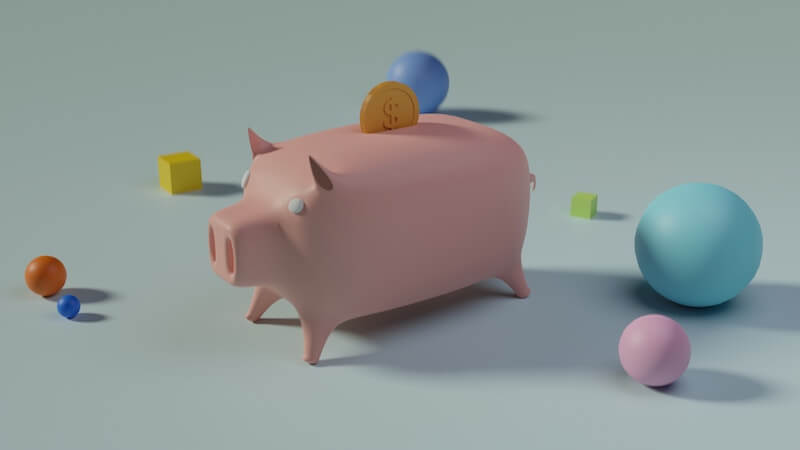 At Envisio, we believe that your budget reflects your values – especially in local government, where there are too many needs and too few resources to serve them. Where a local government chooses to invest their resources speaks volumes about what matters to them and the communities they serve.
Crafting a budget in today's fast-changing landscape of governance is an exercise fraught with tension and competing priorities, sensibilities, and systems. Eroding trust in government, divisive politics, and a steady stream of misinformation leveled at constituents is at odds with local government's attempts to remodel itself with the promise of advancing technology, particularly in public engagement and community transparency tools.
The good news is that these tools, when combined with best practices in budgeting and strategic planning, have the potential to overcome the forces that threaten the responsible stewardship of our communities. Indeed, these circumstances represent an opportunity for local governments to implement new best practices for developing your budget.
That is why we are excited to partner with two other innovative government technology leaders — Balancing Act by Polco and Questica, a division of GTY Technology — to deliver a collaborative white paper: Rethinking Budgeting: A Roadmap for Real Collaboration in Budgeting.
Here is how this partnership started…
In September of 2022, at the ICMA Conference in Columbus, Ohio, we sat down with a cohort of representatives from cities and counties across America. The purpose of this roundtable was for us, as service providers to local governments, to understand how we could better serve our clients as they looked to re-evaluate how they went about formulating, executing, and publicizing their budget. This roundtable built on the work done by the Government Finance Officers Association (GFOA) and the Rethinking Budgeting initiative, created in collaboration with the International City/County Management Association (ICMA) and the National League of Cities (NCL).
Through these invaluable conversations, and the months of collaboration that followed, we developed this much-needed resource.
This white paper introduces a roadmap that articulates and expands on the core functions of a modern government budget process. In it, our companies come together to propose an integrated, iterative, and transparent process that — when driven by inspired civic leaders and motivated staff — can steer government in the best direction.
You can download the white paper here. The tools detailed in this resource are just the beginning for what we see as the future of technology-assisted, outcomes-based budgeting for local governments across the continent.
The opportunity that exists for those organizations willing to leverage technology to break status-quo silos, integrate high-quality community engagement tools, and roll out collaborative planning and strategic execution tools is massive–and while we are in the early stages of this transformation, we must connect disparate processes for a new, multi-directional, iterative, and transparent process that includes:
Public Engagement that understands resident sentiment, benchmarks cities to each other, and presents trade-offs to help determine what the community values, which informs strategic planning…
Strategic Planning that enables action on community-wide goals and promotes transparency through tracking, measuring, linking, and reporting to stakeholders, which informs outcomes-based budgeting…
Outcomes-Based Budgeting that adjusts for the unexpected, which informs engagement and planning.
In doing this, we can take what's best from legacy practices, transition to better systems, and orient our culture, people, processes, and tools toward a capability that optimizes and aligns the work of local government with the needs of their respective communities.
An ideal budget process is integrated, transparent, and agile so governments can adjust for unexpected events, improve quality of life, and build trust with residents.
Download our white paper to learn how to get started in developing your ideal budget today.
I'd like to express our deep thanks to the Government Finance Officers Association for their collaboration on this project, and for providing the foreword to this paper.